Click on the map to begin your search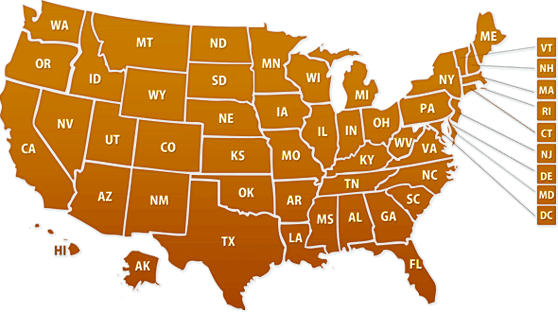 Single Family Foreclosure Homes: Ultimate Discounts and Savings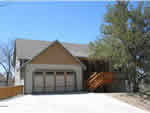 Single Family Foreclosure Homes have become the most common type of foreclosure in the country. The properties include a large variety of different home plans from large luxury estates to smaller townhomes. Single Family Foreclosures for sale are a great way to buy the house of your dreams without paying a high price. Even with only one income, single parent homes are finally possible with bank owned properties which are being offered at very cheap prices.
Whether you are a first time home buyer or a home owner looking to upgrade, our listings of all real estate foreclosures will help you find what you are looking for.
Single Family Foreclosure Homes: An Investment Opportunity of a Lifetime
Investment opportunities from Single Family Foreclosure Properties include detached residential houses, duplex foreclosures, and condo foreclosures. Buying Single Family Foreclosures presents an excellent chance for individuals to make some extra income by investing their savings or retirement funds into a more tangible asset that will always have a great value. As the market becomes stronger, an investment in Single Family foreclosed homes will prove to be one of the best ways to protect the value of your money.
Let Foreclosure-Support.com help you find incredible listings of Single Family Homes foreclosures. We specialize in providing the most up to date listings of single family and even multi family foreclosure homes. With daily updates, you can feel confident knowing that you are the first to know what is for sale on the market.