Click on the map to begin your search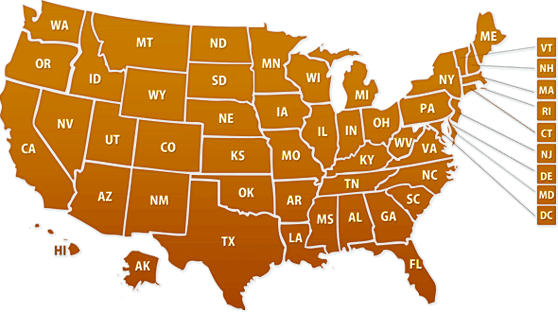 FHA Foreclosures

The Federal Housing Authority provides government backed loans to qualified buyers; and just like a bank, repossesses distressed properties which are commonly referred to as FHA foreclosures. The primary purpose of the federal homes program is to make houses affordable for more people and help them acquire a mortgage.
While the government doesn't issue loans, it does guarantee a lender will receive the remainder of any money owed on an FHA loan. In return, the government gets possession of the property and sells them through HUD homes and other gov programs. All FHA foreclosure listings are priced well below market value because not only does the FHA make buying a home affordable for everyone, but FHA foreclosures for sale are marketed to recoup the insured amount paid to the lender.
Once the foreclosure is complete, investing in these properties at auctions or through listing agents is a great opportunity for investors and homebuyers. Knowing how to find this cheap real estate is the key to begin taking advantage of these amazing discounts. At Foreclosure-Support.com, you get access to all of these properties and much more. With exclusive foreclosure sources and a database that is updated daily, you can be sure to have the most current and accurate list of FHA properties for sale.
FHA Home Foreclosures: Unlimited Amount to Choose From
The number of FHA home foreclosures increases everyday, and with the high standards placed on an FHA approved property, the homes are in great condition. FHA foreclosed homes include everything from single-family homes to industrial loft condos. At the rates they go for, purchasing several as income properties can supplement or completely replace your income.
Not only can you discover every FHA foreclosed homes, but on Foreclosure-Support.com, you have access to many other foreclosure listings. Our mission is to help you successfully invest in discount real estate.