Click on the map to begin your search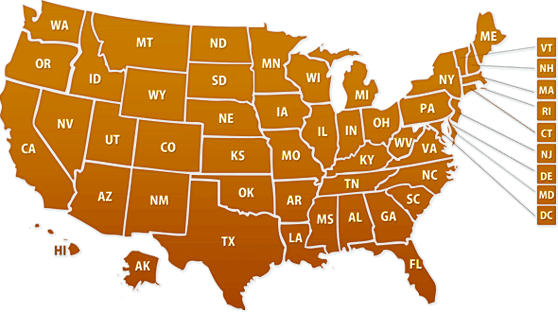 Buying Homes on Tax Sales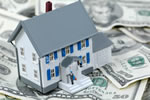 Tax deed sales are homes that are sold for the back taxes due. Since there is no real value in these homes for the government that repossessed them until they are sold, these homes are often well undersold. The government doesn't want the property. They want their money. By offering 30%-60% discounts off of the actual values of the homes, their goal is to sell them quickly and get their money.
Why Buy Homes at Tax Deed Sales?
That's an easy one. If you want to own a home and don't want to pay top dollar, this is the perfect solution for you. Generally, each county or state has monthly auctions where they sell these homes, allowing you to go and bid on the properties that you want. As long as you take the time to check out the properties before you bid, you'll get great deals on some great homes. Most people end up paying too much for their home because they don't think that they have access to these great deals. The truth is that everyone can find tax sales in their area, allowing them to own homes at a fraction of market value.
If you're an investor or you want to be one, this is a great way to get started. The less you spend on the homes, the more you'll have to fix them up (as needed), and the more you'll make in profits. What's the difference between selling a home that you bought for $100,000 and one that you bought for $50,000? If the market value of the home is $150,000 when you sell it, it's the difference between making $50,000 in profit and making $100,000 in profit. It's all about how you buy your properties, and buying for less is ALWAYS better.
Don't These Properties Need a Lot of Work?
Not always. The reality is that some of these homes will be fixer-uppers. However, many of them are in great condition and need little to no work at all. They were just repossessed because the owner didn't pay their taxes. That leaves you with a great home at a great price, every time. If they do need work, you'll have more money to do it because you saved so much on the cost of the home in the first place.
Sign up for your 7-day trial now and find tax deed sales in your area so that you can enjoy the benefits of this great opportunity!