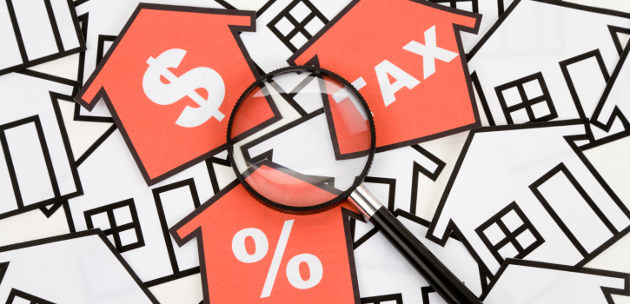 2014 is well underway, and this year, you might come across a few taxes that you weren't aware of – which is always an unpleasant surprise at the accountant's office.
Some are related to the health care law passed in 2010. Some are related to other health issues. Some laws are even focused on new lending requirements for lenders. Some, though, are related to real estate and are things of which you can take advantage in order to lower your tax burden and improve your real estate.
Here are two in particular that you should know before you pay Uncle Sam or plan ahead for 2015.
Tax Credits Abound for Home Improvement
When it comes to taxes, nothing is better than a tax credit. A tax credit is a dollar-for-dollar payment. In other words, if you have a $1,000 tax credit, that's the same as $1,000 in your pocket, or $1,000 subtracted from the taxes you owe.
The government this year wants to make it profitable for you to invest in energy efficiency. That's why you can install energy-efficient products and appliances in your home and get a tax credit for them, up to 30% of the cost of the installation.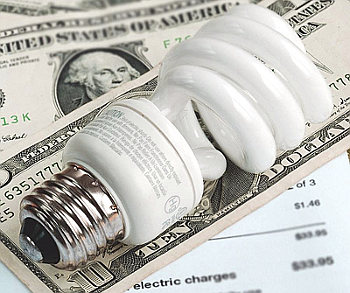 Get a tax credit for energy-efficient products installed in your home.
These products are mainly focused around alternative energy. For example, you can install a solar hot water heater connected to solar panels and get a tax credit for those installations. You can also put a wind turbine or some other qualified energy-efficient product and qualify.
You have until 2016 to install these products in your home and qualify for the tax credit. And there is no guarantee that it'll be extended again, so make sure you hurry!
Get a Deduction for a Home Office
You've always been able to work from a home office and get some kind of tax relief from doing so, but it hasn't always been easy.
Now, you can choose a "simplified option" for declaring your tax deduction for your home office. This basically gives you $5 per square feet of your home that is used for business, up to 300 square feet. Plus, you can still take the standard mortgage interest deduction and any related real estate taxes – and won't have to mess with depreciation, either.
Note that this is a deduction, not a credit. Still, having up to $1,500 worth of taxes deducted is worth taking advantage of, so get to work on that energy-efficient home office!