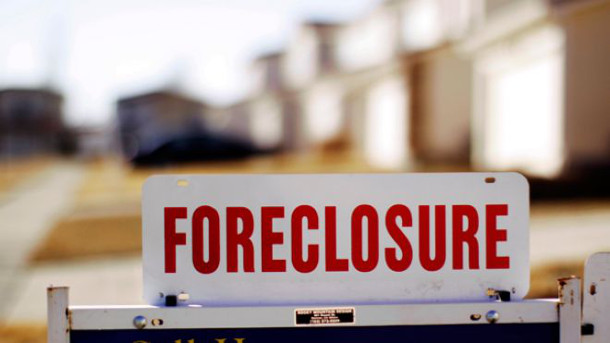 When it comes to the real estate market collapse and subsequent recession, few cities in the U.S. have weathered the storm like Louisville, Kentucky.
For the most part, the city wasn't hit nearly as hard by the real estate crisis as other areas in the region, like nearby Cleveland. The turnaround could even be described as quick, as prices and other key metrics began approaching previous highs faster than other cities in the country.
Now, Louisville real estate continues to grow and develop.
Forecast for Louisville Real Estate Looks Strong
Recently, area real estate experts examined current trends and statistics to get a handle on how real estate would advance in 2014. According to the Greater Louisville Realtors Association, 11 percent more homes were sold in 2013 than 2012. The city appears to be in a grip of a seller's market, with a plethora of buyers fighting over limited supply.
In addition to widespread demand, home prices have risen – by as much as 2.1 percent from 2013 so far in 2014, to a median selling price of $103,500. And even though monthly sales have fallen lately due to the weather, the first month of 2014 had the second-highest number of home sales for January since 2007.
As a result, experts predict that 2014 will be another banner year for Louisville real estate.
Louisville Foreclosures Fall
The foreclosure market in Louisville has also improved, as fewer homes overall have entered the foreclosure process (only 4,234 homes entered the process in 2013, compared to 5,299 in 2010). There are still plenty of homes to be had; of the 4,234 homes in the foreclosure pipeline in 2013, only 2,357 sold. That means there were at least 1,877 bank-owned properties up for grabs in the greater Louisville area.
The time in the pipeline for Louisville foreclosures is also down. The average home took 148 days to be sold while in foreclosure in 2010. Currently, however, the average time is just under two months at 56 days.
Experts expect fewer foreclosures to be entered into the pipeline and fewer foreclosure sales, in line with national trends. The number of homes set for auction is expected to fall to around 3,200, a significant decrease from 2013's numbers.
Those looking to take advantage of Louisville foreclosures and other real estate options should move quickly, as the market is heating up and only improving from here on.