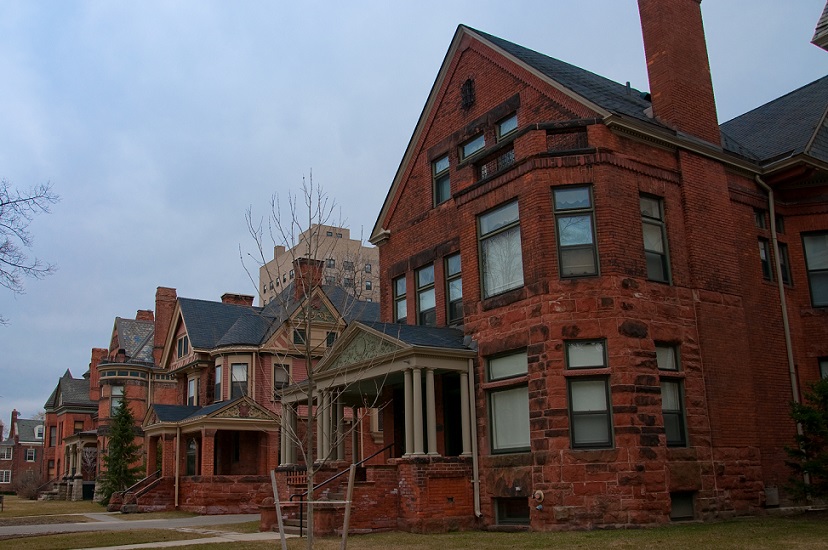 Detroit is a city that has been hit hard not only by the foreclosure crisis, but also the economy in general. The city's population has dwindled over the decades, and abandoned homes and vacancies litter the cityscape. Detroit foreclosures are plentiful and have dampened home prices across the city.
Fortunately for Detroit, there is help on the way. Recently, the Neighborhood Stabilization Initiative was announced. The program will help to curb foreclosures by allowing homeowners to undergo evaluations for critical loan modifications that can mean the difference between keeping a home and losing it to foreclosure.
The program would also allow nonprofit organizations to take over severely delinquent loans and help homeowners pursue a course of action that would help them stay in their homes and avoid falling victim to foreclosures.
For homes that are already in the foreclosure pipeline, the initiative would let nonprofit organizations purchase these distressed properties and evaluate them for renovation, demolition, or donation. That is an effort to move property from current inventory and help reduce the large volume of distressed properties that have built up in Detroit over the years.
The program will be spearheaded by the Federal Housing Finance Agency, which is also potentially evaluating a request from U.S. Rep John Conyers (D-MI) to pronounce a moratorium on all Detroit foreclosures for six months.
A moratorium could help slow the foreclosure machine and give homeowners a much-needed break from delinquency that could allow them to regain footing and seek help from nonprofits and other sources. No reply has been given to Conyers's request, however.
A moratorium is not out of the question, and there is precedent; a moratorium on foreclosures was declared for some areas following Superstorm Sandy. But the question is whether or not FHFA will announce a moratorium in the absence of a natural disaster.
Regardless, there is a real chance that the Neighborhood Stabilization Initiative will go a long way to help the affected area and help reduce the number of foreclosures that enter the already-swamped market.
Homeowners and investors alike who are interested in the Detroit area should take heart in that inventory is still plentiful. Plus, measures such as the initiative will help to shore up the entire real estate market, thus benefiting everyone who participates.
Check out our listings of Detroit foreclosures to find affordable properties with plenty of upside potential.