Click on the map to begin your search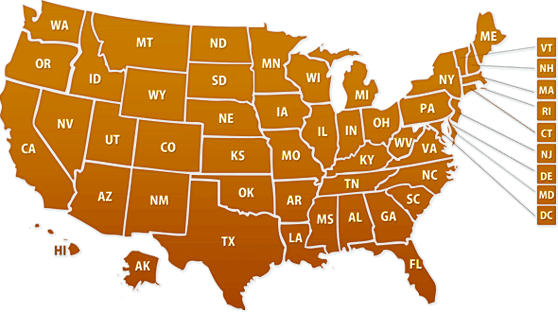 Multi Family Foreclosure Homes: Profitable Investment Properties

Multi Family Foreclosure Homes are a very hot commodity. Compared to residential foreclosures, very few Multi Family Homes go into foreclosure since they always make money. However, there are still properties out there that are for sale under bank and government tax lien foreclosures, but you need to know where to look.
With the huge profit potential from these properties, investors are always looking to find a great deal. The largest amount of Multi family foreclosures for sale can be found online at Foreclosure-Support.com. We are the top source in the nation for locating foreclosed and pre foreclosure multi family units.
Find Multi Family Foreclosures before Anyone Else
Income from Multi Family Foreclosures can be earned by buying real estate such as apartments and Triplex homes, and then renting them to tenants. As an owner of Multi Family foreclosed properties, you have a huge pool of potential renters who cannot afford or qualify for a home mortgage on single family homes.
Investing in Multi Family Home foreclosures is a very smart investment strategy that will create recurring income. Properties such as Multi Family bank foreclosures or HUD foreclosures bring in not one, but multiple streams of income. For example, if you were to buy a park of luxury Mobile houses, you would be able to collect rent on each individual house. And since multi unit properties are in such high demand, if you need to sell for any reason, you will have buyers lined up to make you an offer.
If you have been trying to get in on this exciting opportunity by looking for Multi Family foreclosure listings, but have not had any luck, Foreclosure-Support.com is your last stop. Our foreclosure listings are updated daily, so you can have an accurate list of the amazing deals that are out there.