VA Foreclosures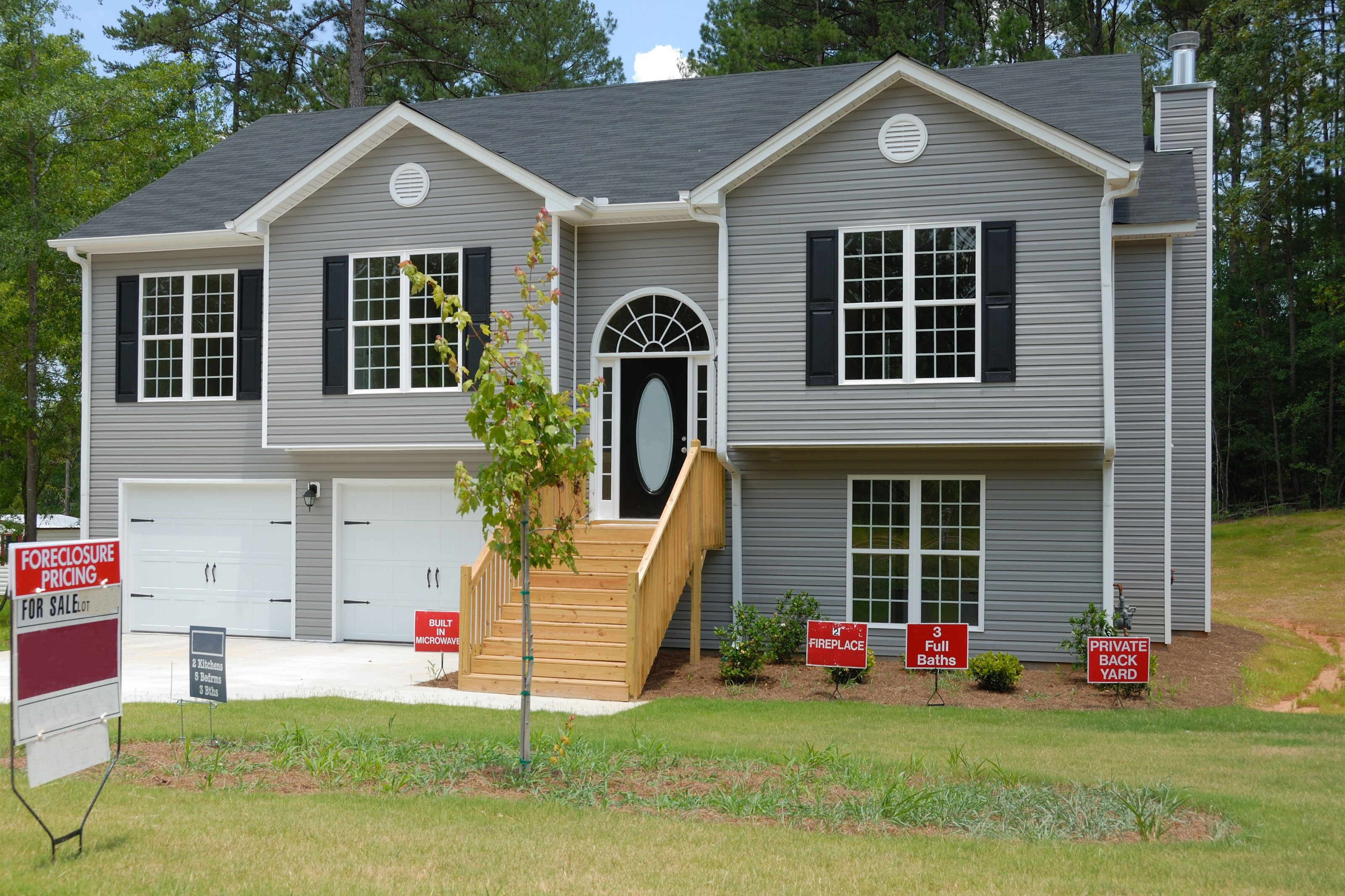 What is a VA Foreclosure?
VA Foreclosures are properties repossessed by the Department of Veteran Affairs who then markets them for sale through real estate agents. Both veterans and non-veterans are allowed to buy VA foreclosure homes and can apply for financing through the VA loans program. Financing on veterans' affairs foreclosures has low interest rates and requires small down payments, so buying VA foreclosed homes is very affordable for most people.
A VA foreclosure is created by the Department of Veteran Affairs. It involves a VA home loan program that allows veteran borrowers to purchase a home without down payments, and the loan requirements are fair when compared to others.
For instance, veterans with bad credit scores can qualify for VA home loans.
Like private mortgages, VA home loans also have the same restrictions, such as income and credit score history and ability to pay property insurance and taxes.
However, Veterans can apply and get subsidized mortgage rates from the VA.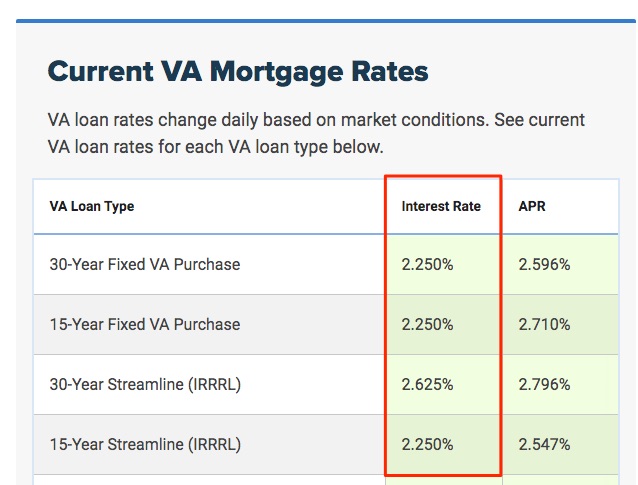 The Department of Veteran Affairs provides other federal benefits such as financial assistance, health care, home loan assistance, and burial care to veterans and their dependents.
Whom Can Buy VA Foreclosures?
Anyone can buy VA foreclosure, and qualified buyers are also entitled to a VA loan.
VA loans enable a qualified buyer to buy a home without any down payment. Veterans with VA status are also eligible to purchase such homes.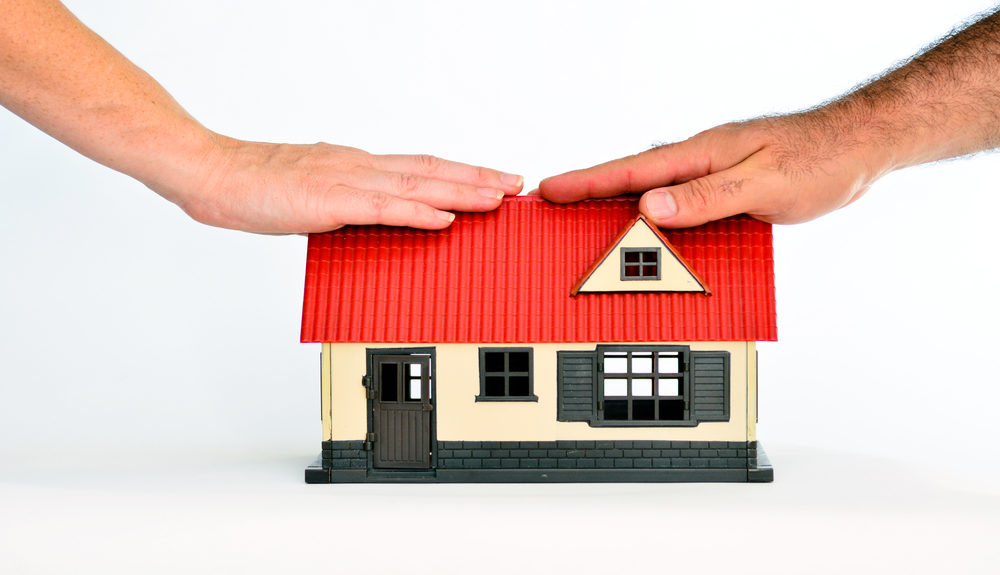 Many federal agencies sell foreclosed properties, and the Department of Veteran Affairs is one of them.
VA foreclosures are government foreclosed homes that are managed by Veteran's Affairs.
However, buyers of VA properties need to be very careful because the VA is not responsible for repairing a foreclosed home. The buyer will also have to sign a disclosure that shows that they're purchasing the home "as-is".
Nonetheless, these foreclosed homes can be sold for half of the marketplace of comparable property. It may also come with no closing costs, a benefit that can empower homebuyers in developing immediate equity at the sale.
Where Can I Find VA Foreclosure?
You can find VA foreclosure properties anywhere in the country. A greater concentration of these properties is usually in the towns and cities with large military populations or around military bases.
The Department of Veteran Affairs is a United States government agency dedicated to helping veterans of the armed forces access low interest and low-cost homes.
Who Handles VA Foreclosures?
The Department of Veteran Affairs handles all VA properties while a local listing agent is responsible for managing the sale.
That's why you need to go through available foreclosure listings if you want to invest in VA properties.
You can then contact the listing agent as soon as you find a VA foreclosure that interests you. They will provide you with the details of the property and arrange for an inspection.
Are there specific mortgage programs to finance VA foreclosures?
Some mortgage programs can be used to finance VA foreclosures, but they usually come with restrictions.
For instance, if you're using a VA mortgage to finance a foreclosure, the VA's rule is that the home must be up to standard and move-in ready.
Although, these properties may be sold "in-place" and "as-is", which indicates that the property may not be totally free from defects.
Pros and Cons of Buying a VA Property
You get more benefits from buying a VA Property and a few drawbacks.
Pro 1 - No Down Payment
Unlike other mortgage options that require you to drop down a specific percentage of a home's cost, VA foreclosure doesn't require a down payment option.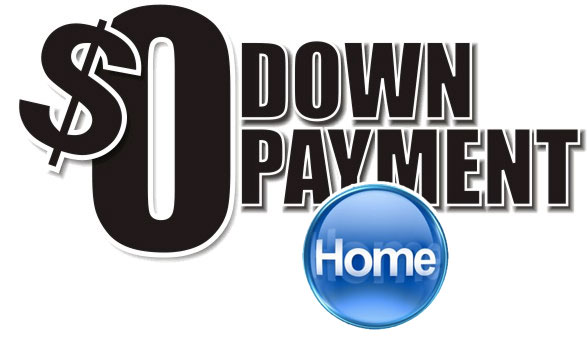 This can be a great advantage for those that don't have enough savings for a down payment.
Pro 2 - No Mortgage Insurance
Mortgage insurance is not required for a VA property. Mortgage insurance is the money paid by a homeowner either as a lump sum or every month to protect a lender when a buyer defaults on their mortgage.
Unlike some types of mortgages that penalize borrowers that attempt to offset their mortgage earlier than agreed, VA home loans don't come with prepayment penalties.
This is a huge relief for buyers of VA properties.
Pro 3 - Flexible Guidelines
VA properties also come with flexible guidelines.
Every mortgage product and lender has guidelines that are sometimes called mortgage overlays. The VA accepts a debt to income ratio of less than or about 41% from a buyer.
The VA also considers buyers that have experienced foreclosures and bankruptcies.
So, they allow buyers to obtain a mortgage only a few years after a foreclosure or bankruptcy, unlike some mortgage products that will require them to wait for about seven years after bankruptcy.
Pro 4 - Extensive inspection process
Another benefit that comes with buying a VA property is the extensive home inspection process.
A home inspection is an important step to consider when purchasing a home and having a thorough inspection is a significant advantage to the buyer.
The VA appraisal is usually more thorough than a conventional appraisal, and several items are usually inspected in the home before the buyer pays.
Con 1 - VA Loan May Be Less Appealing to Home Sellers
Many home sellers may feel uneasy knowing that the buyer will not be making any down payment, especially when they've not sold a VA property in the past.
It also results in more bank appraisal issues when compared to conventional loans.
A home seller may also not want to sell to a VA home buyer because they may not have enough money to pay for the property, thereby jeopardizing their mortgage approval.
Con 2 - VA Funding Fee
The VA funding fee is another drawback of buying a VA property. The fee is paid as a one-time payment or included in the monthly mortgage payment of the borrower.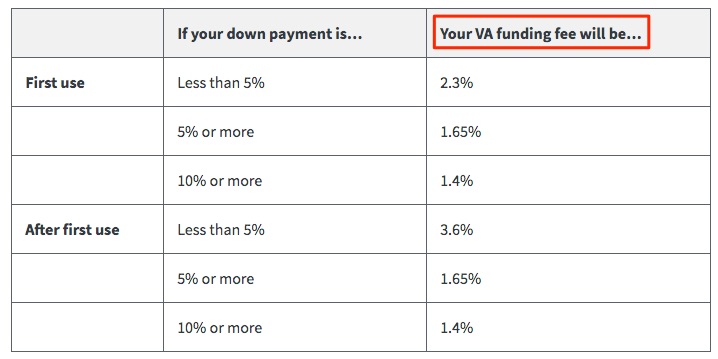 It's paid directly to the Department of Veteran Affairs to purchase or refinance any home to ensure that VA loans are readily available for future VA buyers.
Conclusion
VA loans are created to help people with financial issues by bringing a particular amount of VA foreclosures into the housing marketplace. You may consider a foreclosed home if you want to save money.
Before you invest in a foreclosed home, ensure that you get an appraiser to assess the property. You can also get a contractor if the property appears to be needing repairs.
This will help you determine the repair costs and the actual value of a home. After this, you can submit an offer to the listing agent who will accept it or negotiate with you.
Find VA Foreclosures for Sale Under Market Vale
Have you been trying to learn how to find affordable VA Homes, but had no luck? A membership to Foreclosure-Support.com gets you 24/7 access to listings of every cheap government foreclosure in every state across the nation.
Buy VA Homes at Low Foreclosure Prices
You can easily find VA Homes in one place with our listing service, so you can stop wasting your time running from place to place looking for VA foreclosure listings. All VA Foreclosures for sale are right here along with other gov owned properties, like HUD homes and FHA homes. VA and HUD foreclosures have some of the most amazing deals on beautiful houses. You really can't go wrong with these investments. Another great strategy is investing in property tax foreclosures at government auctions. While bank foreclosures are good deals, government foreclosures are sold at unbelievably low prices.
At Foreclosure-Support.com, everything from for sale by owner to government owned properties are in our database - If it's a bargain, it's here. Enjoy finding the best deals before everyone else in one convenient location.