Building your Credit Score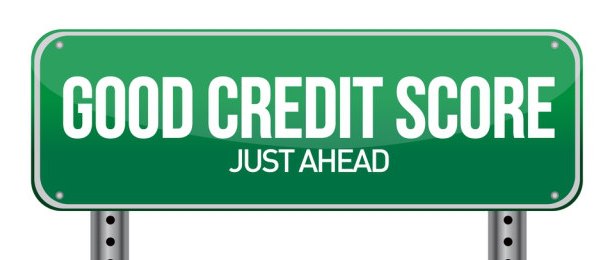 Are you interested in buying a foreclosed home? If so, you need to realize that your credit score plays a big part in the process of doing so.
The higher your credit score, the better chance you have of being approved for a mortgage. Additionally, a higher score leads to a lower interest rate.
How Credit Scores Work
Although a credit score appears to be nothing but a number, this is what lenders look at when determining how likely it is that you will default on a loan. By understanding how credit scores work, you can put yourself in better position to succeed.
There are three major credit bureaus - Experian, Equifax and TransUnion. Some lenders look at more than one score while others do not.
Note: don't expect your credit score to be the same from all three bureaus; this is very rarely the case.
Here are the details that go into calculating your score:
10 percent is based on the types of credit you have.
10 percent is based on new credit.
15 percent is based on how long you have had credit.
30 percent is based on your amount of outstanding debt.
35 percent is based on your payment history.
As you can see, there are many aspects that make up your credit score with some carrying more weight than others.
What Can Break your Credit Score
By looking at how your credit score is calculated, it is much easier to understand what you should and should not be doing. However, some people make the same mistakes time after time.
There are many things that can cause damage to your credit score, including but not limited to:
Foreclosure.
Bankruptcy.
Too much debt.
No credit history.
Late payments.
Rebuilding your Credit Score
No matter how bad your credit score may be, you have to keep this in mind: there are things you can do to make it better.
Once you know what the credit repair process entails, you can begin to move forward by taking the appropriate steps.
Here are some of the best ways to build credit and improve your score:
Don't make any more late payments, no matter what it takes.
Pay down the debt that you currently have, even if only a little bit at a time.
Consider the benefits of hiring a credit repair company.
Review your credit report for errors that could be dragging down your score.
Be patient, it can take several years to rebuild your credit to a respectable level.
Even though bad credit loans do exist, you don't want to always find yourself opting for one of these. You should do whatever you can to build your credit score, repair your credit, and get your financial life back on track.
Whatever happened in the past is in the past. It is time to look towards the future.