Click on the map to begin your search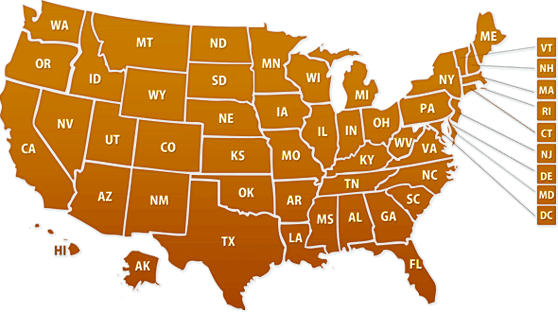 Pre-Foreclosures Can Be Very Profitable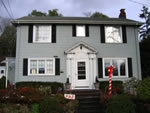 Pre-foreclosures are a great way to invest in a new home or real estate investment without having to worry about spending too much. When a homeowner can no longer pay for their home, they are put into the foreclosure process. Their home goes through a stage known as the pre-foreclosure period, which is when you can buy their property outright for much less than you'd pay if they were selling without the threat of foreclosure. If you buy a pre-foreclosure for less than what is owed, you'll be taking part in a short sale, which is another foreclosure prevention technique
Why Do Owners Sell Pre Foreclosure Homes Like This?
When the foreclosure process starts, there are very few ways to prevent or stop it. Therefore, many people are left with few choices as to how they can save themselves from ruining their financial standing with a foreclosure or bankruptcy on their credit. One of the few options that give them resolution without bad credit markups is by selling the home in the pre foreclosures market, allowing them to get the money to pay off their loan and be safe from foreclosure.
Where Can I Find These Properties?
Pre foreclosure homes have their own listing area on our website. Sign up for our 7-day trial today and check out all the different listings that are available in all the states across the country. You will likely find some great deals, and there is no pressure for you to buy anything after your trial expires. If you like what you see, you can join as a member to gain exclusive access to pre-foreclosures, foreclosures, for sale by owner homes, and other great cheap properties. If not, then that's fine too.
For many people, buying a home is a dream that may never come true. Because of all of the money and legalities involved, some people will never be able to buy a home in the normal market. Shopping for foreclosure homes and pre-foreclosures is a great way to be able to afford a new home for your family at a much better price. Owners sell pre-foreclosures cheap to get out of trouble fast, and lenders sell foreclosures even cheaper because they don't want to have the property on their hands. They're in the business of money, not property, after all. Sign up today and see if you can't find some great deals on pre foreclosures near you.