Grove City short sales for sale
Search for Grove City short sales for sale posted daily here. Our Grove City short sale listings include short sale townhomes, short sale apartments, short sale single family homes and more. All of our Grove City short sale properties include price, square footage, property address, home owner's name and contact information, number of bedrooms and baths. Search for the best deals on our listings of Grove City short sale homes.
Showing: 1 - 20 of 1 results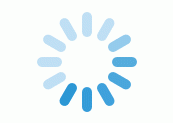 1 Photo
$149,900
Fair Deal
$10K potential profit!
Top Zip Codes in Grove City
Top Cities in Franklin
Top Cities in Ohio
Additional Information

Cities Near Grove City, OH