Click on the map to begin your search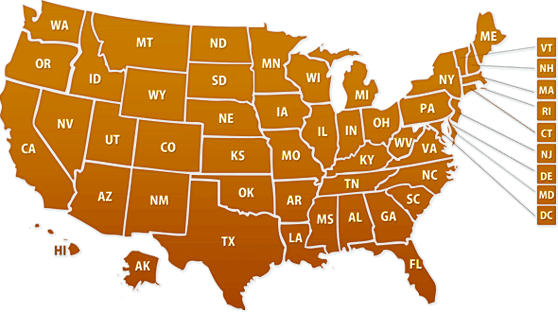 Buy Undervalued Handyman Special Foreclosures Nationwide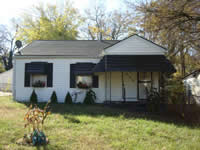 Handyman Special Foreclosures are cheap fixer uppers which make great investments. This is one type of property that can't be beat on price or profit, which is why a growing number of investors are buying Handyman Special Homes to fix up and sell for much greater prices than they paid. The good news is, anyone can learn how to start investing in Handyman Special Foreclosure Homes with a membership to Foeclosure-Support.com. With more than 1.5 million listings of distressed properties, you won't have any trouble finding exactly what you want.
Make a great living by investing in Handyman Special Homes
With just a click of your mouse, you can find hundreds of thousands of Handyman Special Homes and flipping houses. You can buy foreclosure properties that need fixing up on the market and at auction for dirt cheap prices. This allows you to have small mortgage payments - if you even need to take out a loan - while you spend time completing the renovations and getting the house ready for sale.
When Handyman Special foreclosed homes and apartments are renovated, they are in high demand on the real estate market. You can earn a large income on Handyman Specials by either selling them or renting them out. Most people looking for a home places "newly updated" at the top of their list, so Handyman Special foreclosure listings go fast.
At Foreclosure-Support.com, you will find the complete list of incredible investment properties in all states. Sign up today and start making a great living.