Click on the map to begin your search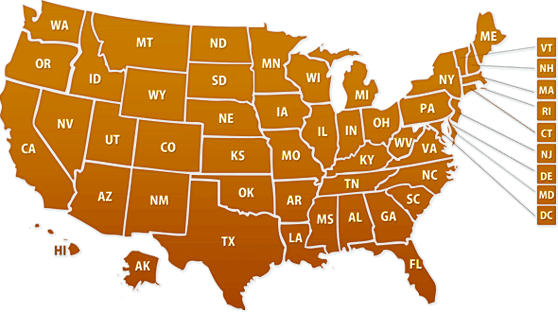 Freddie Mac Foreclosures: Cheap Properties Get Cheaper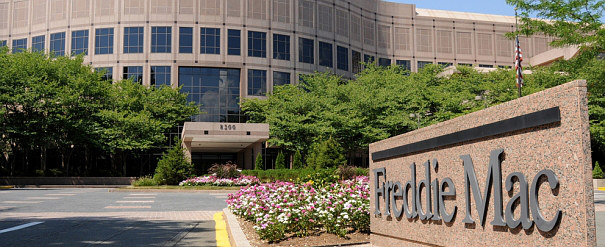 Freddie Mac foreclosures are government sponsored and financed real estate where the mortgages have gone into default. Both Fannie Mae foreclosures and Freddie mac foreclosed properties are available to homebuyers and investors at extremely fair prices. Although these agencies try to make buying property affordable in the first place, if the payments cannot be paid by the homeowners, the property is repossessed and sold for an even cheaper price at an auction or on the market as Freddie mac foreclosure homes.
Discover great deals on these semi-government owned foreclosure listings and learn how to buy them with the helpful resources at Foreclosure-Support.com.
Save on Foreclosure Deals with Freddie Mac Properties
Freddie Mac properties are different from complete government owned properties such as VA foreclosures and HUD homes. For example, HUD foreclosures were financed with FHA insured loans that pay the original lender if homeowners go into default, after which point, the government takes possession of the property to list for sale. Unlike FHA foreclosed homes, Freddie Mac homes for sale are owned by the agency and can include both commercial foreclosure properties and foreclosed houses.
The current tax credit applies when you buy Freddie Mac home foreclosures, giving you free money back after you make a purchase. If you are a homebuyer who would like to begin investing in Freddie Mac and Fannie Mae foreclosures, join Foreclosure-Support.com and find investment properties at unbelievably low prices!