The Importance of Getting Homeowners Insurance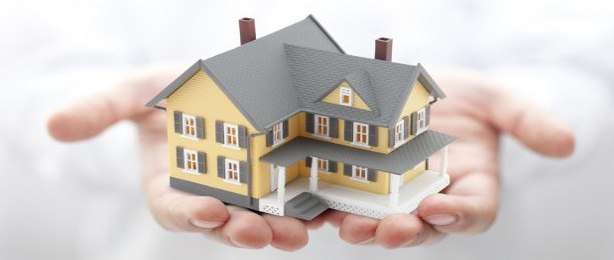 No matter if you are buying a foreclosed home or purchasing in a more traditional manner, there are many details that will come into play. One of the most important is homeowner insurance.
From the first day you are in your new home, you must make sure you have the proper insurance coverage. If you don't, you are taking a big risk that could cost you thousands of dollars in the future should something go wrong.
Note: if you are using a mortgage to purchase your home, your lender will require proof of home insurance at closing.
Coverage Considerations
When it comes time to buy insurance coverage for your home, it is imperative to learn as much as possible about the types of coverage that make up your policy.
While the types of coverage in a homeowner insurance policy can vary from one company to the next, here are several to focus on:
Damage to house
Damage to other structures
Personal property
Additional living expenses
Personal liability
Medical expenses
As you shop for home insurance, you will find that some agents and companies are more than willing to discuss all these coverage types while others are more close-minded and want you to purchase what they suggest.
Coverage Rates
It goes without saying that some companies offer better premium rates than others. For this reason, comparing at least three quotes is essential.
During your search for the lowest premium, answer the following questions:
What am I getting in return for my money?
Why is one company cheaper than the rest?
What is the financial rating of the each provider, and how does this relate to the premium being offered?
How to Lower Homeowner Insurance Costs
Some consumers are happy to pay whatever their insurance company wants to charge for homeowner insurance. This choice is yours and yours alone, however, there are ways you can go about lowering your premium and saving money:
Ask if you are eligible for any discounts. For example, if you also purchase auto insurance from the same company you may qualify for a multi-policy discount, allowing you to save hundreds every year.
Increase your deductible. A higher deductible will result in a lower premium. As long as you have the money to pay the deductible should you need to make a claim, this is a great way to save money.
Compare your current rate to what other companies are offering. If you feel that your home insurance policy is overpriced, request a quote from three additional companies. This is the quickest way to answer the question of whether you are overpaying.
When shopping for homeowner insurance, it is best to keep an open mind and remain patient until you find the company and policy that is the right fit for you and your property.