Click on the map to begin your search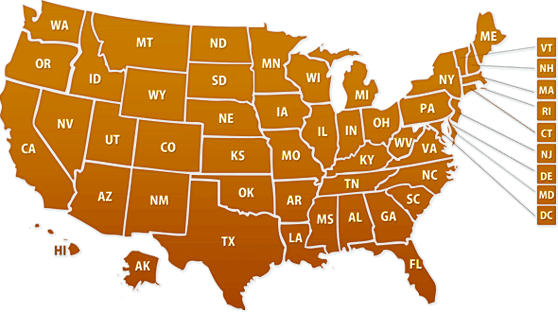 Consider Repo Homes as an Unique Investment Opportunity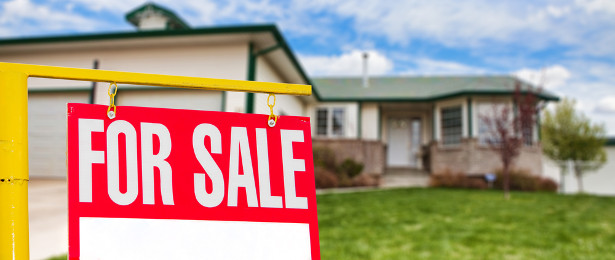 When searching for a home to purchase, either to live in or as an investment property, you are going to be faced with many options as well as some unique circumstances. A growing number of people are beginning to consider repo homes for sale.
As the name suggests, these homes have been repossessed by a particular organization, such as the United States government.
For example, if a homeowner defaults on a loan guaranteed by the Housing and Urban Development or Veterans Administration, it will be repossessed and then resold.
In addition to homes being repossessed due to lack of payment, this is oftentimes the case as a result of criminal activity.
In most cases, the government will do whatever it takes to sell these homes to the general public.
Government Repossessed Homes
The primary method of selling repossessed homes is through an auction. As a buyer, your goal is to find out when repo home auctions are taking place in your area. From there,you can learn more about registering as a bidder as well as which homes are going to be auctioned at that time.
The primary benefit of a government repossessed home is simple: you are in position to make a purchase for pennies on the dollar. This is why so many real estate investors spend time at these auctions.
However, there is something to keep in mind: due to the incredibly low prices, competition is often times fierce.
The best way to beat the competition is to learn as much as possible about each property. This way, you know the ins and outs of the house as well as a general idea of what it is worth.
Should you decide that buying a repossessed home would be in your best interest, arrange for financing in advance. This way, you don't have anything to worry about if you come across a home that is perfect for you.
Types of Repo Homes
There are many types of repo homes hitting the auction block on a regular basis. These include:
Single family
Townhomes
Condos
Repo mobile homes
Start your search online for repo homes, paying close attention to upcoming auctions in your area.
Some of the best real estate deals are repossessed homes for sale. You may be surprised at what you can get for your money.