Click on the map to begin your search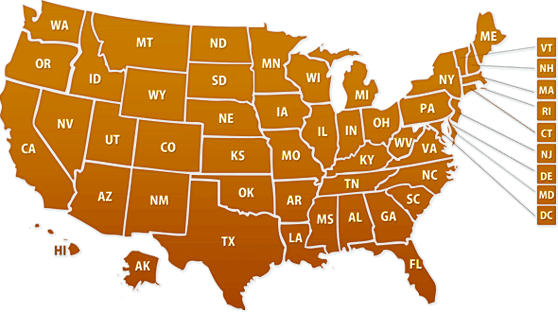 Remodeling Cost Estimates for Flipping Houses

In order to maximize the return when it comes to flipping houses, most investors purchase homes that need to be rehabbed or remodeled. Examples of remodeling projects include installing a new roof, gutting the kitchen, updating the bathroom and moving walls. These types of improvements can actually move a home from one class and price range to another higher price bracket.
3 Steps to Maximize a Rehab
If you want each one of your home remodeling ideas to earn you a sizable return, then you need to consider each one of these steps before beginning the remodeling project.
Know your Competition
Before beginning a remodeling project, it is essential to be familiar with the list and/or sales price of other similar homes and their condition. There are a lot of investors who are flipping foreclosure properties. Knowing what you are competing against can help you decide which projects to complete.
Appeal to Buyers
Rehabbing properties is not about satisfying your personal preferences, but rather meeting (or even exceeding) the demands of the average buyer. What do today's buyers want? Features that are in high demand are Jacuzzi tubs, his and her vanities, hardwood floors and stainless steel appliances. Of course, much depends on the price range of the home as to what level of quality is expected. Once again it is important to know your market when interested in house flipping.
Kitchen and Baths offer the Highest Return
Of all rehab projects, kitchen and bath upgrades provide the best return on an investment. This is also an area where appraisers will assign the most value. Kitchens are one feature that can make or break a sale. Open designs, refinished or refaced cabinets and good quality countertops can demand top dollar.
It is not Always About the Money
Not all remodeling decisions are made with profit as the top deciding factor. If an investor needs to quickly flip the home to free up cash for other investments, they should consider rehabbing the property slightly above the competition and selling the property for a little less. Though the profit margin maybe smaller, it can save an investor from having to hold up other projects until the sale is complete. This can also help if there are several rehab properties coming on the market all at the same time.
How to Make your Rehab Stand Out
There can be a lot of competition in this market, especially in the lower price ranges. In areas where foreclosure rates were high, a rehabbed property may be competing with many other similar properties. When flipping a house, how can you make your remodeled property stand out?
Give the buyer something they never expected. Buyers know what to expect in a certain price range. If you can offer a feature they never thought they could afford, your property will stand out above the others. If the competition all have carpeted living rooms, consider installing hardwood. If most homes are featuring low-cost appliances, upgrade yours to stainless steel. Though you may not be able to recoup the full cost for this upgrade, your home will sell faster and most likely at the full asking price.
Remodeling a cheap home and then flipping it for a profit takes good business sense, a study of the current market and an understanding of buyer preferences in order to create tens of thousands of dollars of profit in the end. It is an exciting business opportunity that can provide investors with a true sense of satisfaction.