Getting a Grant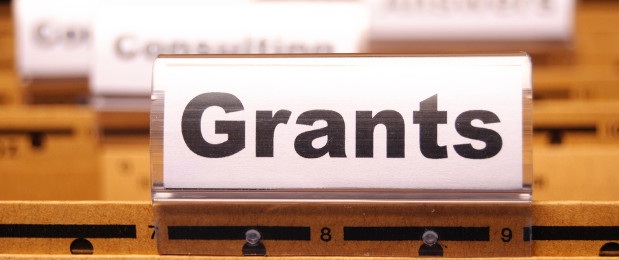 Regardless of if you are buying a home or are already a property owner, the idea of obtaining a grant is one that should pique your interest. No matter the type of grant you may qualify for, the end result is the same: free money that can help you better afford your home while improving your financial situation.
How to Find and Apply for Grants
If you are interested in home buyer grants, for example, you need to learn more about the process of not only finding grants but applying for these as well.
There are several ways to find grants, with two of the best including:
Through the assistance of your real estate agent.
Through an online search.
Your real estate agent, for example, can explain more about home buyer programs in your state as well as those on a federal level.
Tip: an agent with a focus on first time buyers typically have more information on applying for grants, as this is the group of buyers that qualifies for the most programs.
As you search the internet for grants, be sure to pay close attention to first time home buying programs and down payment assistance. A large number of grants fit into these two categories.
Types of Grants for Home Buyers and Homeowners
As we touched on briefly above, there are many types of grants for home buyers and homeowners.
Those who are in the process of buying a home for the first time will find several grants to apply for. Many of these are based around the interest rate of the mortgage, as well as the down payment.
For example, down payment assistance grants help people without a large enough down payment receive a mortgage for a home.
While many grant programs are targeted towards homebuyers, there are just as many for those who already own a property. Some of the most common include:
State grants for home improvement projects.
Home modification grant for the elderly or handicapped who need to make changes to their property to accommodate their needs.
Note: there are both state and federal homeowner grants, many of which focus on providing assistance to low income families.
How to Apply for Home Grants
As the name suggests, a home grant is money you are not required to repay. For this reason, a growing number of people are interested in applying for these grants when buying a home or attempting to better their living situation.
The process of applying for grants can and will change from one program to the next. Here are three basic steps you will need to take:
Learn as much as possible about the grant, either through your real estate agent or the organization in charge.
Focus on the requirements, ensuring that you don't waste your time applying for a grant you are not qualified for.
Follow through with the application process, as detailed, from beginning to end.
Note: there are many people applying for the same grants, so it is imperative to follow the application directions down to every last detail.
Any home buyer or homeowner grant you qualify for is worth the time it takes to complete the application process.
For those who are interested in learning more, speak with your real estate agent or search online for additional information.