Primary Types of Bankruptcy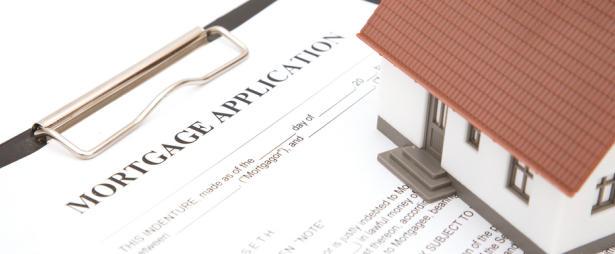 When an individual or company is unable to pay their debts to creditors, bankruptcy becomes an option. Through this legal process, the individual or company can settle claims with creditors with hopes of getting their finances back on track.
There are three primary types of bankruptcy:
Chapter 7.
Chapter 11.
Chapter 13.
If you are interested in learning more about bankruptcy, including the finer details of each type, visit this page.
How to Get a Mortgage after Bankruptcy
Simply put, bankruptcy will have a negative impact on both your credit score and credit report. For this reason, you will not be able to receive financing for a home immediately following this process. Instead, you will have to wait for a particular period of time.
There are three types of bankruptcies that will remain on your credit file for 10 years:
Chapter 7.
Chapter 11.
Dismissed chapter 13.
A discharged chapter 13 bankruptcy, however, will only remain on your credit file for seven years.
If possible, you will want to wait until the bankruptcy is no longer on your credit file to proceed with getting a mortgage. This will greatly increase your chance of receiving an approval.
Build your Credit in the Meantime
While you wait for the bankruptcy to be wiped clean from your credit file, there are things you should be doing.
Take this time to build your credit through any means possible. This way, when your bankruptcy is finally cleared from your file you have something positive to show lenders.
If you have any hopes of getting a home loan in the future, you need to build your credit during this time. These tips will help:
Use credit cards but make sure you pay in full and on time every month.
Never miss a payment, regardless of the circumstances.
Review your credit report for errors and fix any that may be dragging down your score.
How Long Does it Take to Get Pre-approved for a new Loan?
The amount of time you wait before buying a house after bankruptcy is your decision. However, you may find it easier to get a loan if you wait a particular period of time.
While every lender has their own requirements, most are at least open to considering a pre-approval two to three years after filing for bankruptcy. As noted above, this is going to be based largely on what you have done during this time to prove you are worth another chance. This is why spending time improving your credit score after bankruptcy is so important.
Additionally, your first mortgage after bankruptcy will likely require a larger down payment and a higher than average interest rate. This is how the bank protects itself against the potential of non-payment, since you are seen as a higher risk client.
Anybody who tells you that buying a home after bankruptcy is impossible is uninformed as to how the system works. If you dedicate yourself to improving your credit score while also waiting the appropriate amount of time, your chance of getting a second chance to purchase a home is much higher.