Advantages of Buying Bank Foreclosures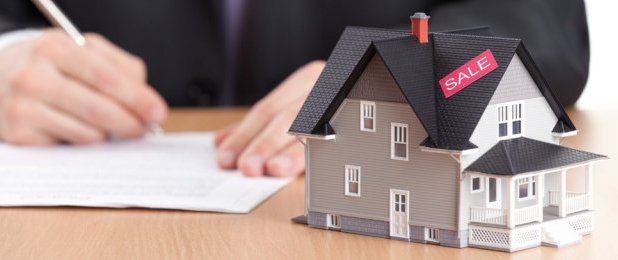 Bank foreclosures for sale have the potential to be very profitable real estate investment opportunities. This is why investors and rehabbers have been focusing their attention on acquiring these properties. Check out some of the benefits that can come from buying bank foreclosure properties that are for sale.
Low Prices/Discounted Properties
More often than not, bank owned properties are sold below market value. They are discounted, and sometimes very heavily, so the banks can free up cash for other investments. Banks do not want to keep a large inventory of homes. They are in the money business not the property management business. That being said, they are often willing to accept much less than the going rate. Buyers can save thousands by purchasing cheap foreclosures.
Profit Potential
Investors make their money by buying cheap and selling for more. Bank foreclosures are a key way to do this. If you start by buying a house that is below the market value, then there is nowhere to go but up. Investors make their profit off REO purchases in two main ways:
Remodeling/Rehabbing
Quite a few bank owned homes are sold needing repairs. These can be simple repairs caused by the home sitting vacant or extensive updating, remodeling or renovation. If an investor can repair or remodel the property for less than the difference between his purchase price and the market value, he stands to make a profit.
Market Value Appreciation
Because bank foreclosures are often sold at a discount, they stand to profit the most when real estate prices go up. In a stable real estate market, home prices should increase annually. Since the REO purchase was below market, the rate of appreciation accelerates the first year and the profit margin increases as time goes by. If you are interested in learning more about local appreciation rates, speak to a real estate appraiser in your area.
Clear Title
Unlike property auctions, sheriff sales and even some short sales, all REO purchases come with clear title. What does that mean? It means that all prior liens and debts have been erased. Because the property will transfer to you using a Warranty Deed, you can get title insurance coverage. Both are necessary in the event you want to sell the property down the road.
When people buy foreclosure properties at a bank auction, they are only buying the lender's position. If there are any loans made before the one under foreclosure, they will transfer with the property. For example, if the owner defaults on the second mortgage and the property goes to auction. The winner of the auction is now liable for the first mortgage, any building liens and back real estate taxes.
But, if you buy a bank owned foreclosure (REO), all the prior liens have been removed. This in itself can save tens of thousands of dollars plus needless worry and stress.
Foreclosure investments are worthy of consideration whether you are an investor or a first time homeowner. The savings at the time of purchase combined with the future profitability and security of ownership make these property purchases stand out above other real estate investing options.