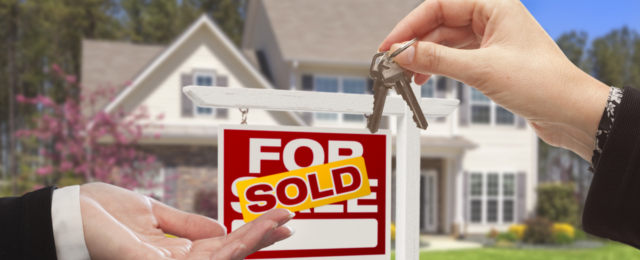 If you are interested in investing in the real estate market in 2014, then you more than likely are considering two things. First, you are probably wondering which homes still have discount properties for sale. Second, you are likely trying to determine which areas are projected to have the biggest gains.
Addressing these concerns is essential for helping you to determine which markets you will invest in this year.
States with Highest Foreclosure Rates
According to Market Watch, the five states with the highest foreclosure rate include the following: Florida, Maryland, Illinois, Nevada, and Utah. Therefore, if you are looking for areas of the country that still have a relatively high number of homes in the foreclosure pipeline, then these are some states to keep your eye on in 2014.
Although these states are lagging behind others in terms of recovery, there are indications in each of these markets that they, too, will be making progress towards recovery throughout 2014 and in the foreseeable future.
In short, if your goal is to buy low and sell for a profit once the market recovers, searching for foreclosure homes for sale is probably a great place to start your search.
Local Markets Expecting Biggest Gains in 2014
Along with searching for markets with a high foreclosure rate, real estate investors are always trying to determine which areas will post the biggest gains. The following five areas are expected to post moderate increases in home prices throughout the year: Oakland, California; Fort Worth, Texas; New Orleans, Louisiana; Richmond, Virginia; and Hartford, Connecticut. Forecast increases in home prices for these five areas range from 8% (Hartford) to 9.3% (Oakland).
Therefore, if you are able to find discount properties in these areas with high investment potential, then you could be well on your way to making a profit if the local market lives up to the predictions.
Despite the declining number of homes entering the foreclosure process in 2013, 16% of home sales were distressed properties. Most of the foreclosure homes that were sold in December 2013 were in Nevada, Michigan, Ohio, Arizona, and Illinois. Therefore, these states may also be a great place to start your search when looking for investment properties.
In conclusion, now is a great time to invest in real estate if you know where to look and you plan with the future in mind. Before making an investment decision, learn as much as you can about the local real estate market, including predictions for 2014.