It can be assumed successful home purchases even those involving foreclosed homes are reliant on a number of factors. One of these factors is obviously home prices since it will essentially dictate the purchase's affordability. It is only logical for home buyers and investors to make the decision to buy when home prices are quite low for it would mean enjoying savings.
Considering such market factor, there should be no reason to hesitate, especially if you look at the latest Standard & Poor's/Case Shiller Home Price Index. The said index, which involve 20 major US cities, revealed a 0.2 percent hike for the month of August compared to July. This is actually the fifth consecutive month the index posted an increase.
The strongest gains were centered in the Midwest region, including the cities of Chicago, Minneapolis and Detroit. But compared to last year, the index actually showed price declines in at least 18 cities. Nevertheless, the said index will certainly boost buyer confidence and encourage home buying.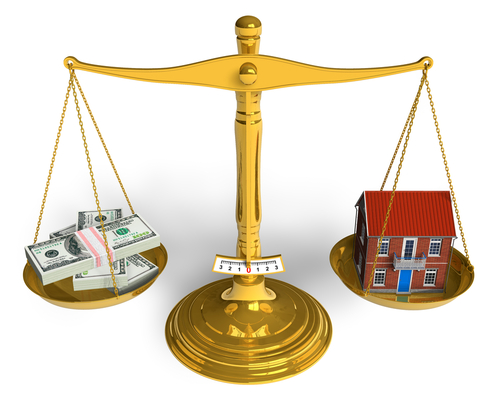 The Quest for Bargain Homes
There is certainly no shortage of cheap homes in the market with the huge supply of foreclosed properties for sale. In fact, the challenge most buyers are faced with is finding the one perfect home amidst the large selection.
Since foreclosures are sold "as is", it would certainly help if you can come across one which have been fixed up. It would even be better if there is some sort of incentive for buyers who are taking these foreclosed homes off the market. Well, there is actually a program in North Las Vegas which involved the rehabilitation of 39 foreclosed houses plus the offer of at least $25,000 for closing costs and down payment. To be able to buy one of the homes, you need to meet certain requirements. Now, such deal is certainly sweet and would attract buyers looking for affordable homes.
Learn about the foreclosure investing industry at Foreclosure-Support.com.