If you are in the market for a really affordable home, you should check out repossessed properties in Detroit. Foreclosure homes sold in this region have asking prices for as low as $1!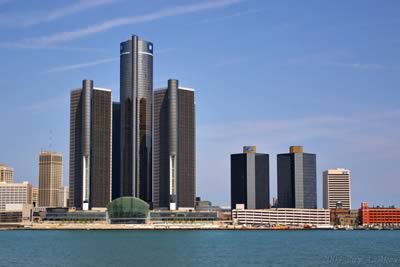 A real estate owned property was sold at this unbelievable price according to a report from a local newspaper. The said property was once considered to be among the nicest homes in the neighborhood but when it was abandoned, the windows, doors and copper pipings were ripped out. Concerned neighbors and town officials tried boarding up the property to minimize vandalism but even the boards were stolen.
Out of sheer desperation, the bank that owns the abandoned home was glad to sell off the property for just a dollar plus additional costs amounting to over $3,500. These include the realtor's commission, bonus and closing costs.
The said property has been in the MLS listings for the past seven months, with a list price of $1,100. Most abandoned homes in this city are sold for $100 and vacant lots for $300.
Buyers looking to enjoy considerable savings should seriously consider these foreclosure homes as they provide greater return potential. Many serious real estate investors have already taken interest in these repossessed homes because of their affordability. In addition, there is a large inventory of foreclosed properties to choose from and you will enjoy the advantages offered by a buyer's market.
Keep in mind though that these real properties are sold 'as is', which means that you will have to consider incorporating repair expenses into your total budget. If possible, you should have the property inspected by a professional to accurately gauge the cost of having the property repaired.
Aside from real estate investors, these foreclosure homes are also attracting fist time home buyers who will certainly welcome the below-market asking prices.