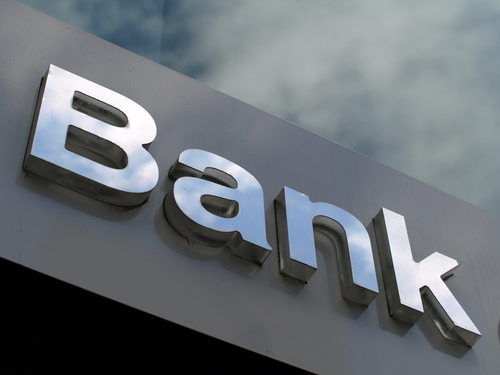 Over the last few years, the housing market has definitely struggled with low home prices, high foreclosure rates, and high lending standards. Fortunately, most people believe that the real estate market outlook for 2013 is rather promising, with expectations for rising home prices, increasing demand for housing, and declining foreclosure rates.
At the end of the day, it looks as though we are finally making significant progress toward recovery with the foreclosure crisis in the rearview mirror.
Foreclosure Settlement Agreements
Those with an interest in the real estate market are not the only ones glad to be putting the foreclosure crisis behind us – lenders are definitely thrilled. Over the last few years, major banks have been targeted for their role in the real estate market crash. Even after foreclosure settlement agreements were reached, these lenders continued to demonstrate unethical actions.
For example, several lenders were required to put homes foreclosed upon through an independent foreclosure review process. Although this process cost the banks a lot of money, nothing materialized for homeowners who were wrongfully foreclosed upon – primarily because banks were covering up errors and holding the jobs of these independent reviewers at stake if they reported wrongdoing.
One thing led to another, and this process was removed and replaced by another agreement that essentially allowed banks to get off with another slap on the wrist and very little real consequences. In this respect (and many others) the foreclosure settlement agreements were not effective.
Lenders Control Payouts
Fast forward to today and now we have these same lenders who have not been truly held accountable for their actions being responsible for making the payouts to homeowners. You read correctly: lenders are responsible for settlement agreement payouts.
So now, the very same banks who got us into the mess that has plagued the housing market and the American economy over the last few years are now the ones responsible for controlling the payout process? Something is definitely wrong with this equation.
Now, lenders will be reviewing their own foreclosure processes and determining (surely with an unbiased eye) which individuals should receive the money that they are required to pay out as a result of the foreclosure settlement agreement. At the end of the day, this is a slap in the face to those who were victims of the unethical actions of these careless lenders.
In conclusion, the same lenders who brought about the real estate market crash are now being put in charge of distributing the money to their victims. Does anyone trust them to follow through with this process in an ethical manner? We doubt it.