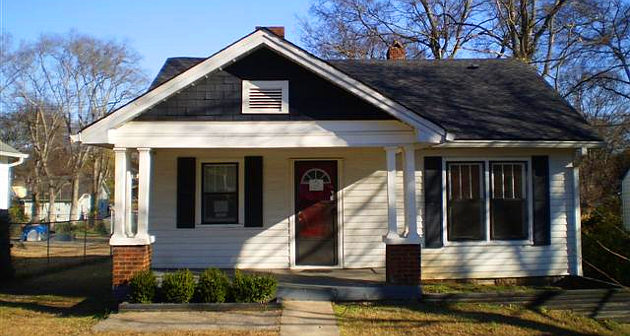 Previously we suggested investing in key cities like Fort Worth, New Orleans and Oakland because these cities are all expected to have moderate increases in home prices throughout this year.
However, maybe we should have added one more Southern city to our list: Nashville, Tennessee.
Why You Should Consider Investing in Nashville Real Estate
Nashville is the home of the Grand Ole Opry radio broadcast, has numerous new health-care companies and spinoffs relating to the research performed at Vanderbilt University Medical center, and was among the top three fastest-growing U.S. cities for the majority of 2013.
Homeownership in Nashville is also sought after because there is no state income tax, it is ranked in the Top 5 Friendliest Cities in America by the The Today Show, and was voted one of the top 100 places to live in 2008 by Relocate America.
Bloomberg informs us that the city contains 90,000 workers who work in hospitality and 70,000 who work in automotive firms. One of which is Nissan North America which completed its 10 millionth vehicle in October. In addition Bridgestone Corp has its U.S. office based in the downtown area.
Nashville has an industry average wage of $53,000 which exceeds the area average of $39,000 and is populated by approximately 609, 000 people.
With the Music City's diverse industry and young atmosphere it is no wonder that Bloomberg reported the headline "Nashville Leading as Office Deals Beat U.S. Average."
According to the Nashville Business Journal, the city had a 35 percent increase in apartment deals and did remarkably well compared to the national averages of14 percent. The office sales also did extremely well at 50 percent last year compared to the 22 percent nationally. The city had an estimated $1.7 billion in office and apartment sales in 2013.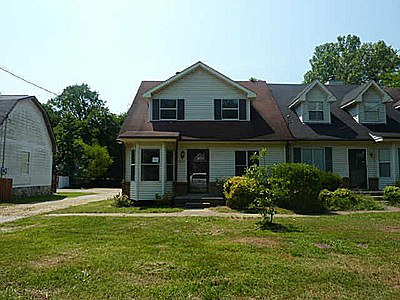 A cheap foreclosed property for sale at Lakeford DR, Nashville.
Nashville has had new construction permits exceeding the average since 1990 with the current numbers sitting at 103% of the average.
Furthermore, the city has a metropolitan economy featuring music, health care, publishing, banking, and transportation industries, and also contains numerous colleges and universities. It has had record growth records for the past decade and doesn't appear to be slowing down any time soon.
With all this in mind, it easy to say that Nashville will be a major contender with other cities in the near future and has great opportunities for investing in real estate.
Feel free to look at our Tennessee page to see up-to-date listings of numerous foreclosure options or contact us.