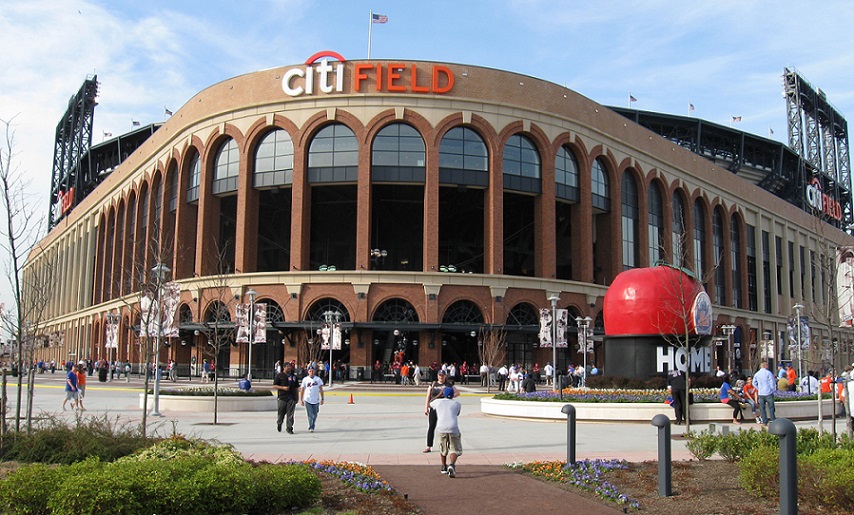 When it comes to real estate in the U.S., New York City immediately comes to mind to most. It is the nation's largest city, and the scene of some of the country's highest highs when it comes to real estate. It's also a richly-varied city full of smaller communities, each with their own style, flavor and substance – a perfect microcosm of real estate in general.
One borough within the city that is experiencing a resurgence isn't Manhattan, the crown jewel of the city; it's actually Queens, one of the younger, hipper outposts. According to reports, Queens is enjoying growth as a result of low inventory, increased demand for increasingly-limited housing, and rising property values.
Latest statistics tell us that housing prices went up by 10.3 percent in the first quarter of 2014, up to $429,544. It gets even better for luxury homes, which rose by 19.5 percent to $1.03 million over the same time span. The number of sales also increased by 32.8 percent, to 3,156 for the first quarter.
The best neighborhoods within Queens for the upsurge in growth? Astoria, Jackson Heights, East Elmhurst, and Long Island City are all thriving thanks to increased demand caused by a wave of foreign investors who are looking for ideal investment properties.
But it's not just foreign investors. A wave of Baby Boomers is making its way into Queens, seeking to flee the pricey living conditions of nearby Manhattan and Brooklyn for the lower rents and mortgage payments in Queens.
Queens appears to have it all: great proximity to Manhattan for work, but far enough away to have its own identity and appeal. It also has a lower cost of living when it comes to real estate than some of the other boroughs.
Those looking for a winning combination would do well to look toward Queens for opportunities. Affordable housing is the main draw of the borough, matched with an unbeatable location. While the borough hasn't recovered as quickly as the rest of the city – especially Manhattan and Brooklyn – it is well on its way to where it was before the recession struck.
Check out Queens foreclosure listings for affordable properties that can serve as investment properties or primary residences – properties that fit in well with the up-and-coming Queens scene.