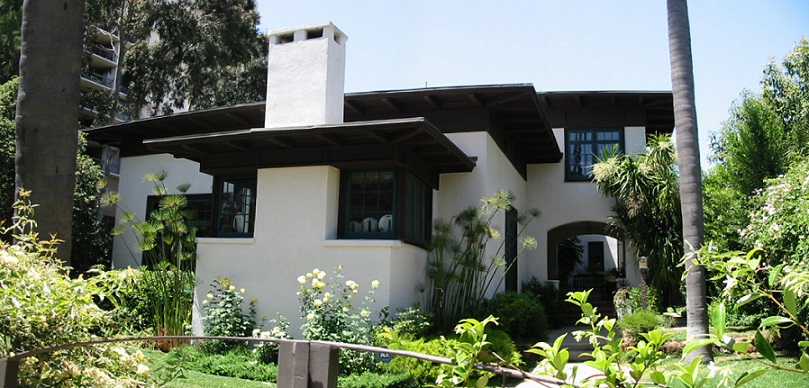 On the national real estate scene, bank foreclosures sale across the country, a trend that has existed for at least a year and has shown no signs of falling off.
In San Diego County, that trend is continuing. The county reported fewer foreclosures in the month of February than the month of January and fewer foreclosures than in February 2013.
Specifically, banks repossessed only 141 foreclosure properties, which was down from January's figures. That number was 44 percent lower than the 252 properties that were taken back by banks in February 2013, according to latest figures.
Things are certainly looking up for San Diego real estate, given statistics. This past month's figures were the lowest figures for a February since February 2006. During that month, only 40 properties were repossessed. Both figures are a far cry from the 1,316 distressed properties that were taken by banks during the highest February on record during 2008 when the recession was nearing its peak.
One trend that can be thanked for fewer foreclosures in San Diego County is rising home prices. Rising home prices make it less likely for homes to fall into foreclosure because fewer homeowners are underwater on their mortgages. Prices climbed by 14.2 percent in February 2014 on a year-over-year basis, a trend that has appeared in other markets across the country. With higher prices comes fewer foreclosures and ultimately more homeowners with equity.
Fewer homes are falling into the foreclosure pipeline in San Diego County as well, another factor in the drop in number of foreclosures. Last month, only 442 notices of default were issued, which is less than the 551 notices filed in February 2013. This was the lowest February on record since February 2005, with 290. The peak came in February 2009 with 3,471.
Local experts have gone as far as predicting a real estate boom of sorts for the San Diego area. Real estate prices for the San Diego area finished 2013 up 18 percent, which ranked the city fifth out of the nation's top 20 cities for real estate price growth. Annually, prices continue to rise, even though month-to-month price appreciation slowed slightly late in the year.
Those looking for ample real estate opportunities can definitely check out San Diego real estate for an example of a promising metro area with plenty to offer and lots of enticing real estate potential.