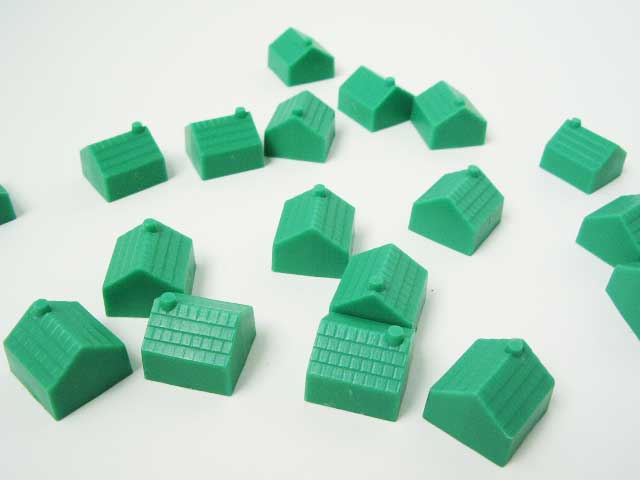 Boston real estate is on the up and up, judging by a few trends and statistics.
Home prices, for one, are rising across Boston. Median sale prices have increased for the past 28 months in a row, according to the Massachusetts Association of Realtors, a remarkable string of increases that has lifted the value of homes all across the city.
But thanks to low inventory and even lower interest rates, homes in Boston are still drawing an incredible amount of demand. One four-bedroom home received 16 offers, including one that was for $1.4 million in cash – over $300,000 more than the asking price – with no inspection.
Experts suggest that tight supply is caused by a variety of factors. One factor is a relative lack of new construction to keep pace with Boston's growing population, putting a strain on Boston real estate. Another has been rising prices themselves; if homeowners don't believe they can find an affordable home to purchase if they sell, they won't list their homes.
Paradoxically, even though prices are up and supply is down, affordability is also up. Homeowners in the greater Boston area are spending a far lower percentage of their income on their mortgage now than they were twenty years ago. The percentage of income spent now is 22 percent, down from 28 percent.
Low interest rates once again are to thank for this phenomenon. And as long as that particular trend continues, demand should continue to stay high as well.
What can we expect for Boston real estate heading into the thick of spring 2014? Home prices should continue to rise, not just in the spring but also into the summer and fall. It could very likely be winter before they experience a cooling down of sorts, but even that is not a given. Demand will continue to stay high, and unless a rash of new home construction comes onto the market, supply will likely remain tight.
Foreclosures will also continue to fall. In fact, Massachusetts foreclosures fell again for the 16th straight month, dropping by 49 percent year-over-year in February. Falling foreclosures means good news for the market, since home prices will have even more of an incentive to rise – which is positive for real estate investors looking for upside potential.
Check out our listings of foreclosures for sale and see if any home in Boston catches your eye for a prime investment.