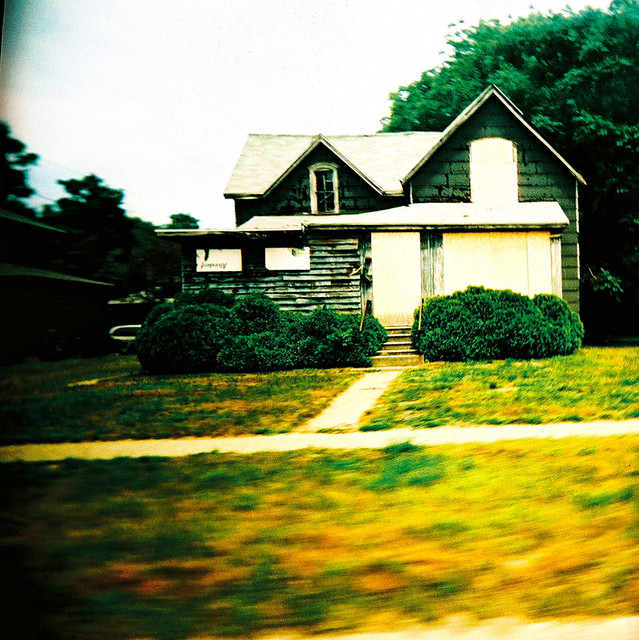 As we move further into spring, things are happening in the national real estate market. Prices are up, inventory is falling, and more investors and homebuyers are becoming active.
A lot of this recent activity involves foreclosures, especially in some of the nation's largest markets. Here is an update of the latest foreclosure news across the country.
California Foreclosure Starts Are Up
According to the latest reports, foreclosures in California are doing anything other than falling; they're actually rising.
The number of foreclosure starts in the Golden State actually rose by 10 percent for the first quarter of 2014 compared to the first quarter of 2013. This is the first uptick in the metric in two years and the largest uptick in five years.
Foreclosure starts are rebounding in California after a new law passed in 2013 put a temporary damper on them. Now, they are rising across the state.
But, there is a big caveat. Overall, foreclosures are down – especially in key spots like San Diego – and the state is just a quarter removed from the lowest level of foreclosures in eight years. An improving economy and rising home prices in the state should help steadily slow the amount of California foreclosures we see in the near future.
Cincinnati Foreclosures Fall
In Ohio, particularly in Cincinnati and Hamilton County, foreclosures are actually down. There were 18 percent fewer completed foreclosures in 2013 than in 2012, according to statistics, which is good news for a state that has been hit especially hard by the foreclosure crisis.
The number of new foreclosure filings fell even further, by 24 percent.
Ohio's foreclosure rate is several points higher than the national average, so any decrease in the rate for any part of the state is welcome news, and evidence that the housing market is recovering, even in hard-hit areas.
Wisconsin Foreclosures Continue to Decrease
In more good news, Wisconsin foreclosures are continuing their decline.
Foreclosure filings decreased by 24 percent in the first quarter of 2014 from the first quarter of 2013. This follows the trend we saw in 2013, in which there were 32 percent fewer foreclosure filings overall. Even one hard-hit area, Milwaukee County, saw far fewer foreclosures per month – 289 – than it did at the peak of the crisis (over 600 per month on average in 2010).