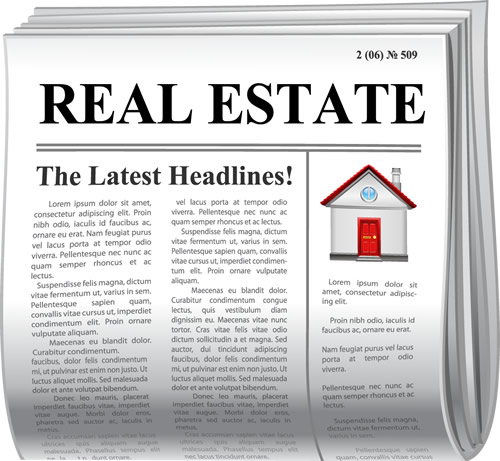 The current real estate market is marked with low home prices and interest rates – providing the perfect opportunity for purchasing real estate. Couple these low home prices and interest rates with a decent number of distressed properties (foreclosures, short sales, etc.) on the market, and what we have is an investor's dream. In short, the current real estate market is incredibly appealing to investors and potential home buyers and as a result these discounted properties are quickly leaving the market.
Now that consumer confidence is rising – as the real estate market makes progress toward recovery and the nation's economic state starts to improve – many investors and home buyers are snatching up distressed properties from the market at record speed.
Therefore, if you are looking for great foreclosure deals, then the time is now – the shadow inventory is quickly declining and the number of foreclosure filings is decreasing.
Declining Shadow Inventory
What, exactly, is the shadow inventory? In short, the shadow inventory includes the number of homes that will more than likely hit the market as a result of foreclosure in the near future. This number is calculated based on the number of homes at some stage of the foreclosure process, including homes with significantly delinquent mortgages.
In October of 2011, the shadow inventory was 2.6 million; however, according to a recent report by CoreLogic the shadow inventory dropped to 2.3 million in October of 2012. The declining shadow inventory is more than likely due to not only high investor demand for distressed properties, but also the foreclosure settlement agreement that has pushed many lenders to promoting short sales and providing home loan modifications.
A declining shadow inventory is great news for real estate market progress, but is also indicative of fewer foreclosures in the pipeline and therefore fewer opportunities for investors to obtain distressed properties below market value.
Foreclosure Filings Decrease
Along with the declining shadow inventory, the number of foreclosure filings has also decreased 19% from November 2011 to November 2012. Although many states are starting to see significant signs of real estate market recovery (higher home prices, lower foreclosure filings, increased home sales, etc.), other states are still struggling.
For example, Florida's recovery has been significantly delayed as a result of the state's lengthy judicial foreclosure process. However, the state's economy is also linked to new construction which tanked throughout the real estate market crash. As a result, the state has completed over 400,000 foreclosures over the last 5 years, which does not include the homes within the state that are currently at some stage of the foreclosure process.
In conclusion, the real estate market is making strides toward recovery and discounted properties are becoming harder to find. However, although incredible deals on distressed properties are becoming harder to find (due to high demand, a smaller shadow inventory, and lower number of foreclosure filings) – and will more than likely continue to become more difficult of find throughout the foreseeable future – there are still several states that are known for their great foreclosure deals.