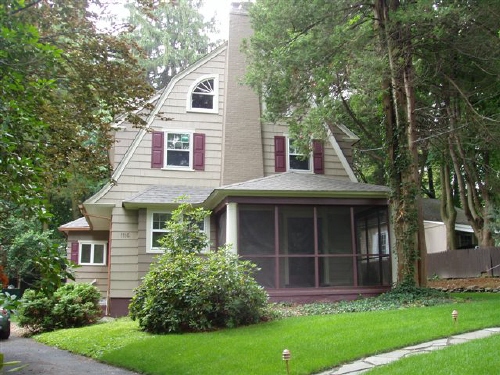 As we move into summer, the nation's foreclosure market continues on. Although it is not as strong as it was four years ago, at the height of the foreclosure crisis, there are still plenty of homes in the nation's foreclosure pipeline. The national foreclosure rate of 1.86 percent (as of March) means there are opportunities to make key deals in real estate, whether it is buying a primary residence, picking up an investment property, or even buying a vacation home.
In terms of states that are doing worse than others, New Jersey currently tops the list. The Garden State's foreclosure rate is the highest in the country when it comes to the percentage of mortgages in the state that are in the foreclosure process. Currently, 8.12 percent of all home loans in the state were in some stage of foreclosure during the first quarter of 2014. This was down from 9 percent a year ago, but was higher than the previous three months – making New Jersey the only state to see a quarterly increase.
The increase in New Jersey foreclosures is potentially due to the fact that New Jersey's foreclosure process is one of the most intensive processes in the nation. Already, foreclosures in New Jersey take longer to process than anywhere else in the nation – an average of 1,103 days from the time the home enters the process to the time it is finally foreclosed on. That is just head of New York at 986 days.
Judicial foreclosure laws in the state tend to create a lengthy process, which slows down the rate at which homes are repossessed and sold. Thus, it takes longer to liquidate foreclosure inventory, which results in more New Jersey foreclosures on the market.
Another state that is usually at the top of the list when it comes to foreclosures – Florida – had a bit of good news. Foreclosures in Florida fell from 11.4 percent of all homes in the first quarter of 2013 to 7.62 percent this quarter. Florida's problems are similar to New Jersey's, in that both states have judicial foreclosure processes and a massive existing backlog of properties.
New laws in Florida, though, have helped to streamline the process and put more properties on the market.
Check out our New Jersey foreclosure listings for the latest in distressed properties that are available for purchase at a discount.